Hey yall!
Well, my first day back was great, but boy am I exhausted! I guess I forgot how tiring it was to be on your feet all day!
My room is HUGE and I spent all day yesterday working on it. I would have made a lot more progress than I did, but the teacher before me left a mess! Every cabinet was full of stuff, so it took me a couple of hours just to clean it all out....and I'm not even done yet!
I know it is going to look great when its done though :)
Okay, on to day 2 of my big giveaway!
Today you can win:
1 item from Kerri's TPT strore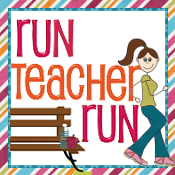 1 item from Elisabeth's TPT or TN store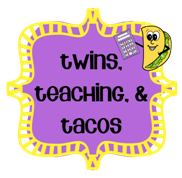 1 item from my TPT store
Use the rafflecopter below to enter.

Good luck, and check back tomorrow for more goodies!
All winners will be announced on Saturday, September 29th.