Hey yall!
Well, we are on to day 4 of my giveaway and I am still only at 499 followers! You know what this means? Nobody is sharing about these giveaways :(
Sooo....I am adding an option on the rafflecopter where you can spread the love and get 25 entries once a day until the giveaway ends! Now, I better see that number rise :)
Here are the prizes for today:
1 item of the winner's choice from Heather at Simple in Second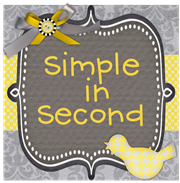 1 item of the winner's choice from Dana at 3rd Grade Gridiron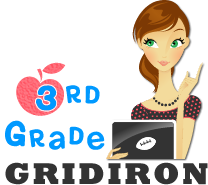 Umm...don't you just love her blog button???

Non-fiction Text Features Sign Set from Amanda at Teaching Maddeness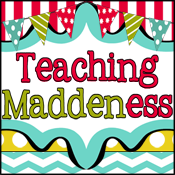 1 item from ME!


Use the rafflecopter below to enter! And don't forget to spread the love!


Tomorrow is going to be the best day yet, so make sure you come back now!
Good luck and all winners will be announced on Saturday, September 29th.