Hey yall! Happy hump day!
My classroom is getting so close to being done. I'm hoping to be done by the end of today...fingers crossed! I have been working so hard, but have had lots of help from my sweet parents. Thanks mom and dad!
Aren't they cute? Seriously, I have the best parents ever!
Okay, onto today's giveaway. Here are the prizes:
1 item from Amber at Adventures of a Third Grade Teacher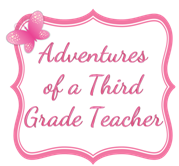 1 item from Juli at Simple in Second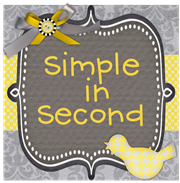 $10 shopping spree from Lacie at Polka Dots & Pencils


1 item from me


You know the drill...

Good luck! All winners will be announced on Saturday, September 29th.